Magnetic (Level 13) Badge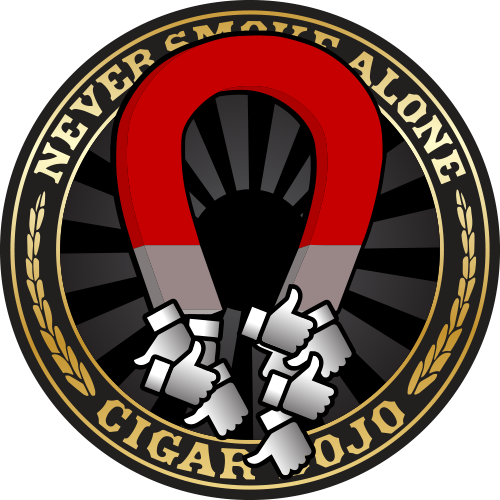 "You love me. You really love me!"
Enough with the overdramatic acceptance speech; you're a magnetic personality and now you've got a badge to prove it. Just don't let it go to your head. This badge can be scaled, so the more quality content you put out, the higher you'll rise within the Magnetic badge.
REQUIREMENTS:
Get 10,000 likes on overall activity
PEOPLE WHO HAVE REACHED THIS RANK: